How to release a WhatsApp phone number
Before starting the process of deleting a phone number from a WABA account, there are few requirements that must be met:
Only a company administrator of the WhatsApp Business account can delete a phone number.
A number cannot be deleted if the company has sent paid messages in the last 30 days with that number.
If the company has sent payment messages in the last 30 days, you will be redirected to the insights page, where the date of the last payment message is displayed. You will be able to remove the phone number 30 days after that date.
In order to remove the number from the WABA, you will need to follow these steps: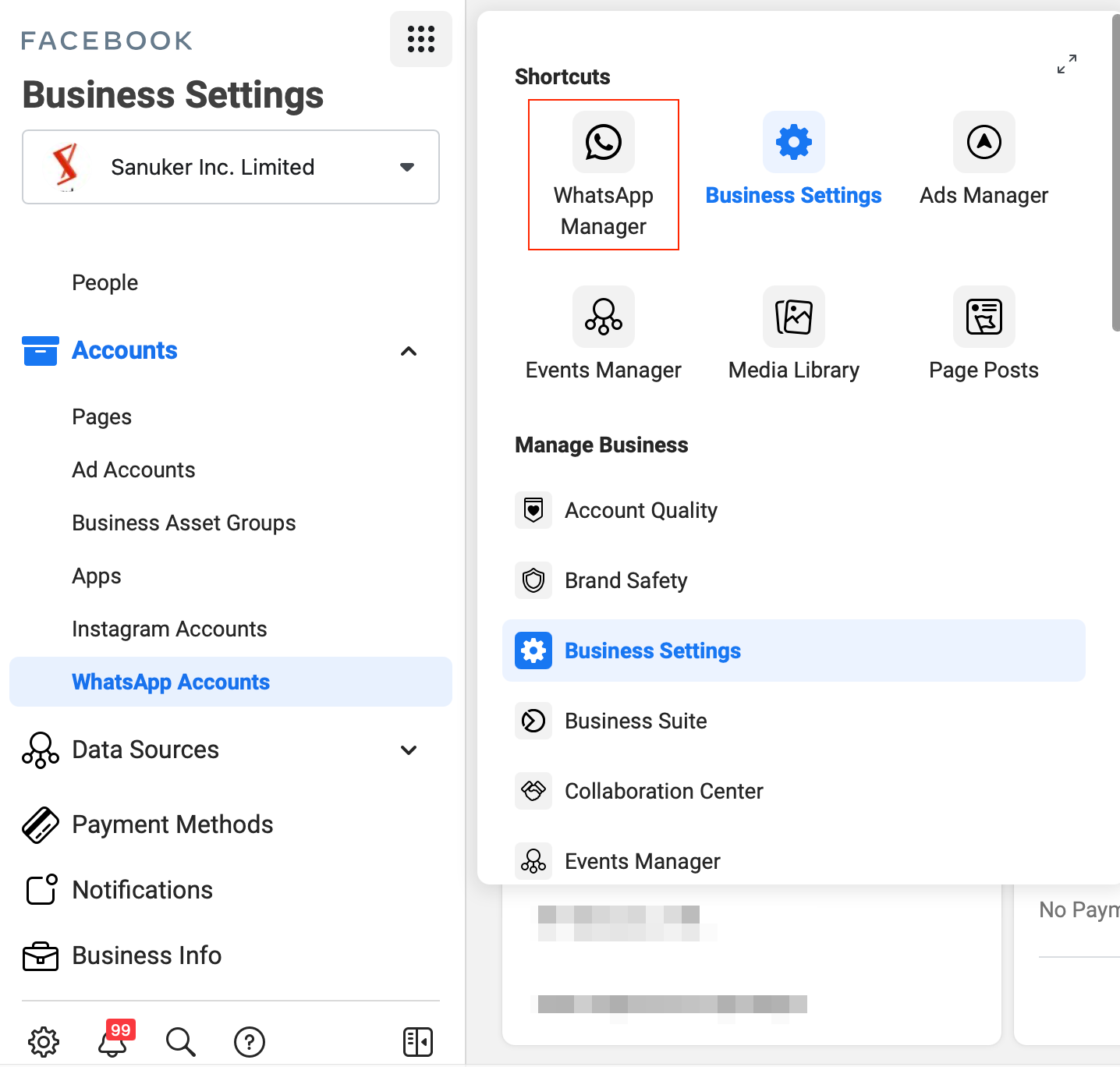 2) Go to WhatsApp Manager >> Phone Numbers
3) Find the number you want to delete and click on the Delete button.

4) Sometimes you will be asked to confirm your password account. Once done, after some minutes, the number will be released and can be reused in the WhatsApp consumer app or WhatsApp Business app.

This information has been
directly
taken from the official Meta website